Advantages of Fast Check (Allergy Blood Test)
FastCheckPOC® is made in Germany, has 3 main characteristics:


Reliable, Efficient and Comprehensive
Efficient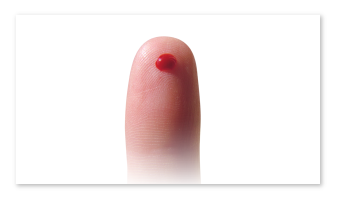 FastCheckPOC® can confirm the presence of frequently occurring allergies without blood taking! Only a pin prick is needed, and the test report can be collected on the other day.
Comprehensive
FastCheckPOC ® 20 can screen for a total of 35 food and inhalation allergens, in which it covers >90% of the most predominant allergies in HONG KONG.
FastCheckPOC ® can screen for a total of 24 food allergens.
Reliable
FastCheckPOC® has been obtained ISO 9001 & ISO 13485 accreditation, and its sensitivity and specificity are comparable to the Gold Standard.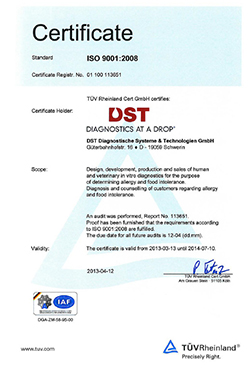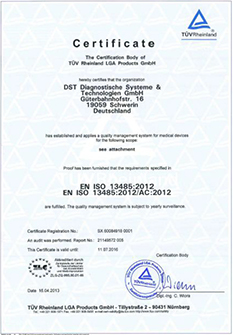 Food allergy test
Correlation = ≥ 95%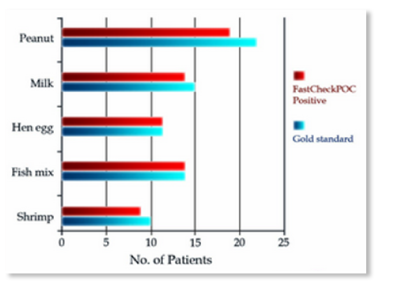 Inhalation allergy test
Correlation = ≥ 93%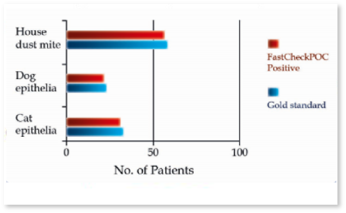 *Gold Standard allergy test needs to collect more blood from children and is expensive.
What are allergy and allergens? Please visit Allergy and Allergens.
Where should I go for allergy test? Search for the most suitable Allergy Center.